The current academic year is drawing to a close, which means that almost 11 000 HSE University graduates are ready to enter the world full of boundless opportunities and incredible victories.

The tradition of holding a university-wide graduation party is only 7 years old. Over the years, the Moscow campus marked the commencement in different ways: the concept changed from a gala concert with throwing graduation caps into the sky to costume parties based on popular films.

Despite all the present circumstances, this year HSE University is maintaining its good tradition of giving its graduates a grand send-off.
Аctivate your personal invite code in correspondence with the chat bot until July 1.
After following the link, do not forget to say hello to our chat bot.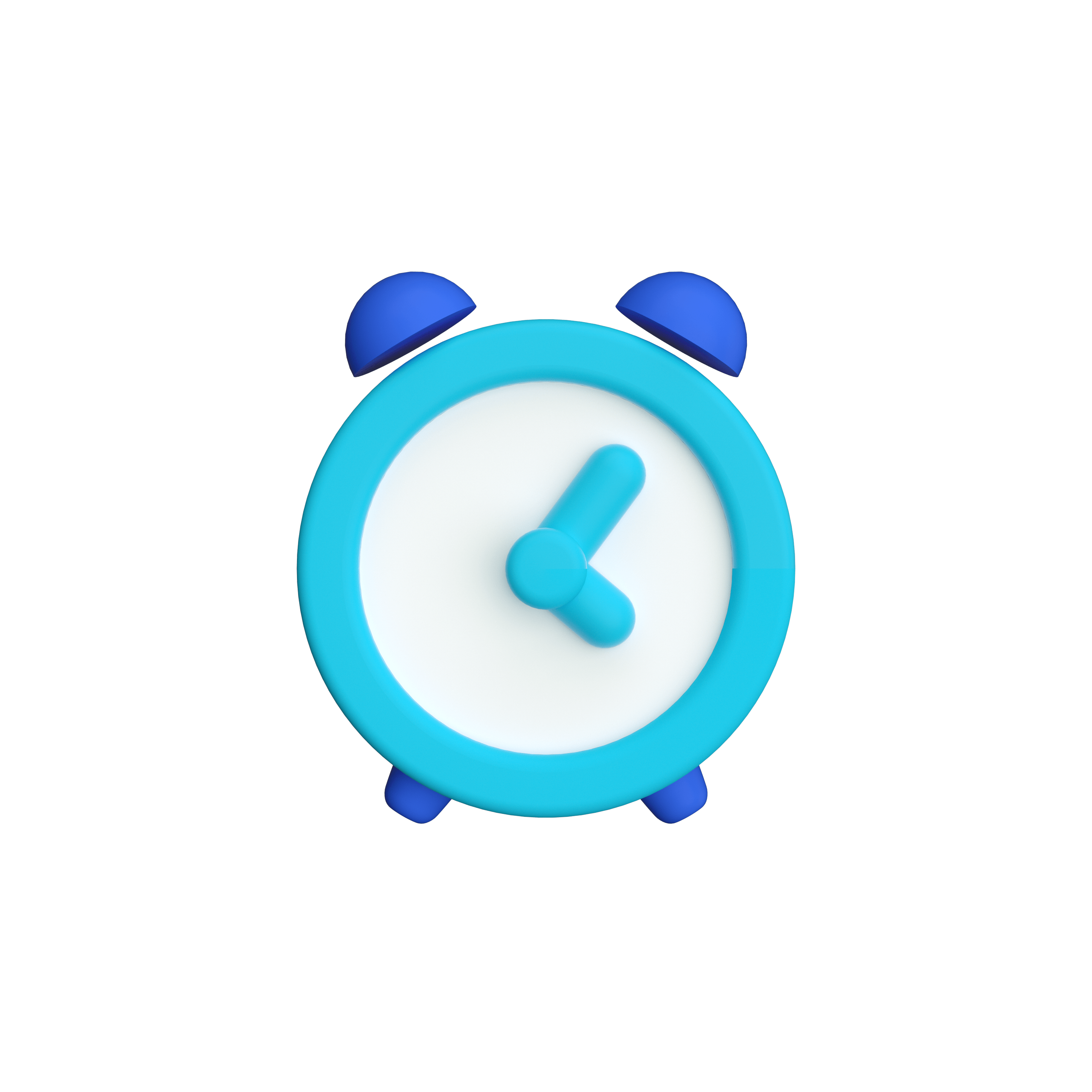 WHAT WILL IT BE LIKE?
This time, graduation party will be held online for the first time ever. On the 3rd of July at 20.00 the event will bring together all four of HSE campuses—Moscow, St. Petersburg, Nizhny Novgorod, and Perm.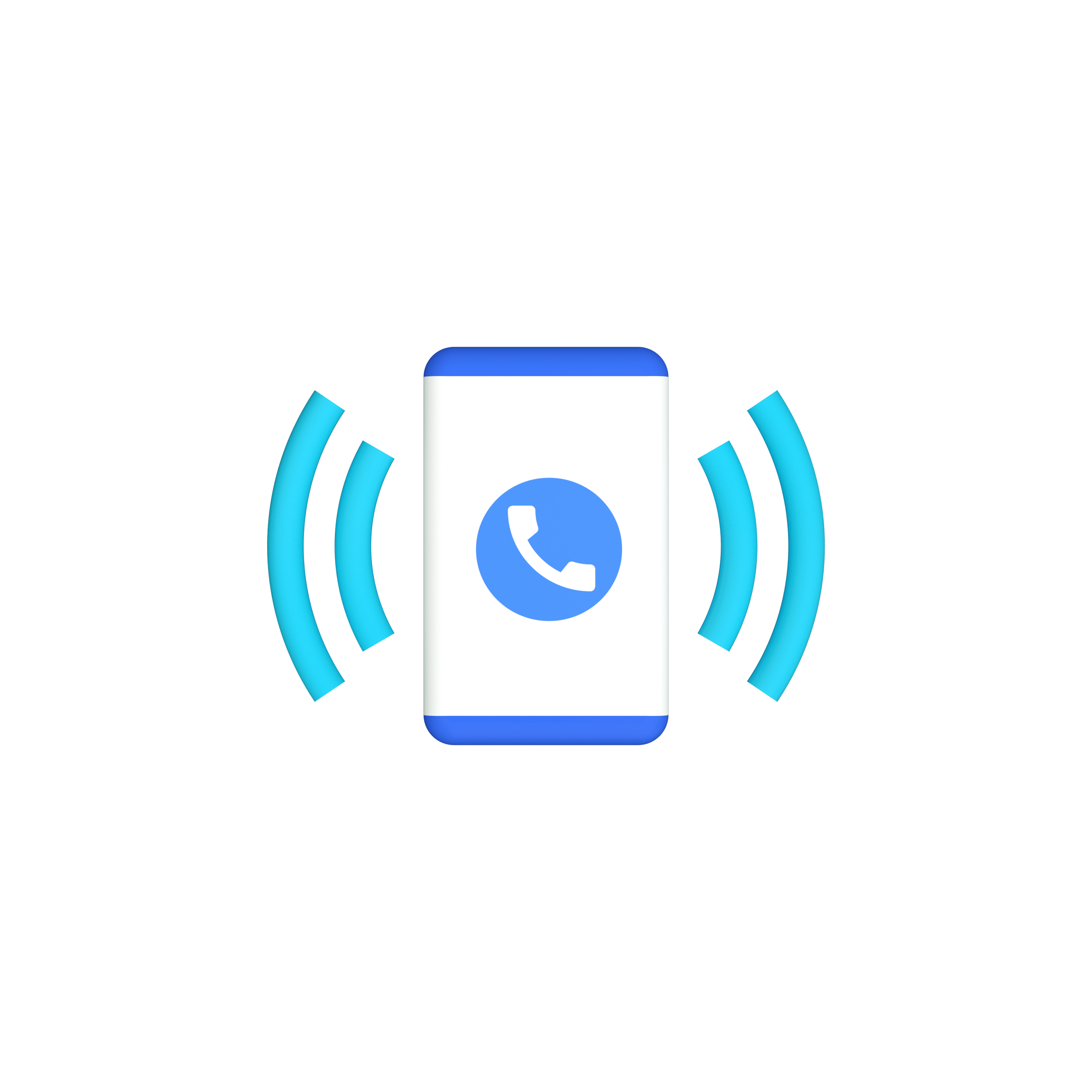 WHAT WILL IT FEATURE?
There will be a large-scale screen-show with a chat bot co-host and music headliner. Be prepared for a personal call.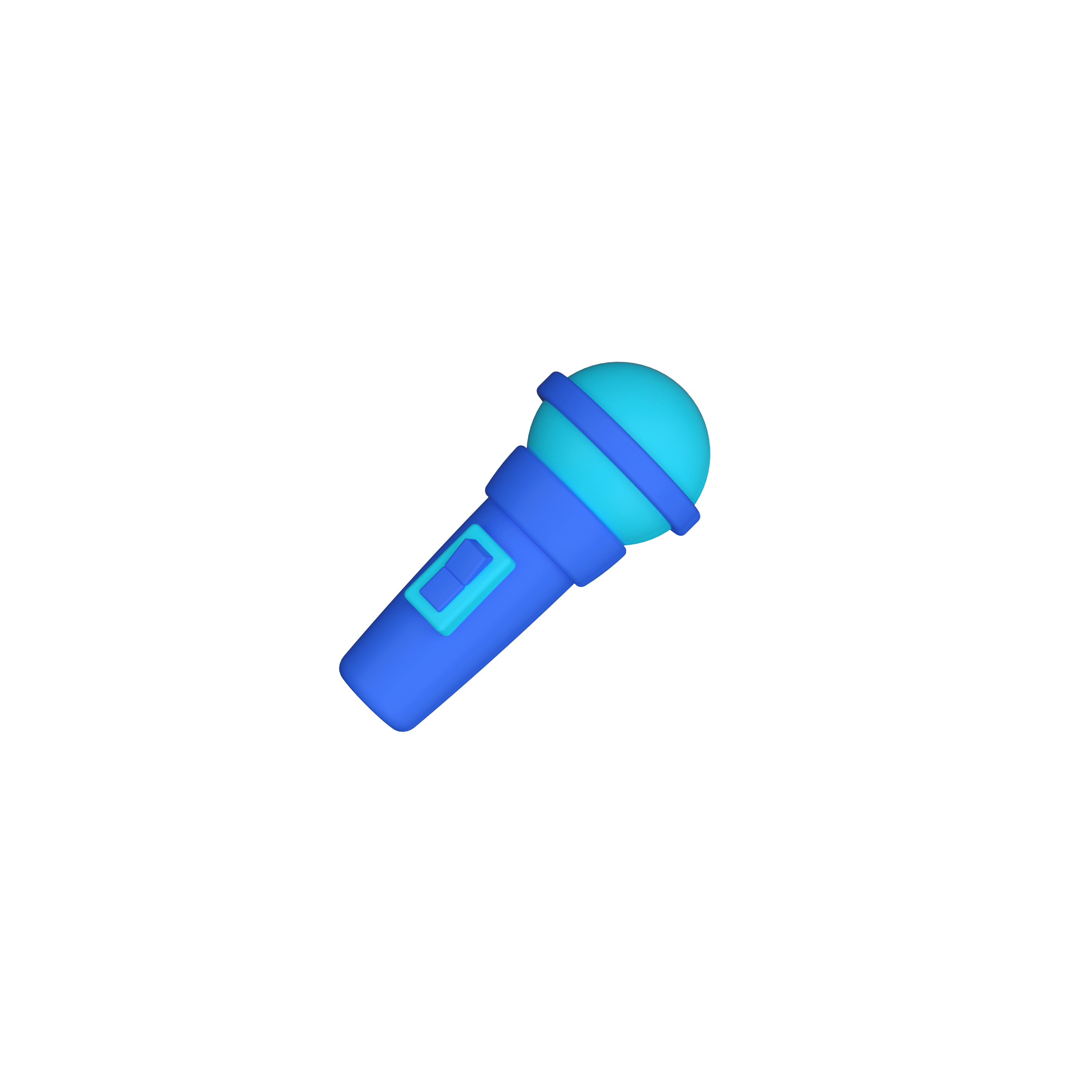 WHAT KIND OF SHOW AND WHO IS THE HEADLINER?
We cannot reveal all the secrets, as there are a lot of surprises in store! We really want you to feel inspired and trust us that the online format does not make the celebration any less important, exciting or sincere.
This is a backup regestration for 2020 graduates. Use it if you have problems with activating invite-code or you do not have access to corporate mail edu.hse.ru, and you can not find a letter with it from alumni@hse.ru.